WELCOME
TUI NA HEALTHCARE offers care treatments through gestures and essential techniques that relax the mind and the body with the natural origin product, and service beyond the affordable price with best quality provided, The Healing Power of Signature Ancient Tui Na Massage, Zhi Ya Acupressure Massage, Oriental Chinese Massage, Foot Meridian Reflexology and the ancient healing art treatment "Moxibustion Massage Treatments" 1st in Batam.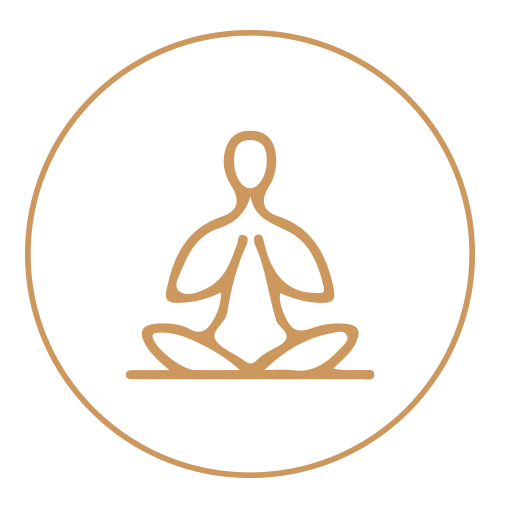 SKILLFUL & PROFESSIONAL
We strive to perform the best services and service quality with sincerity, diligence, dedication and gratitude as our guiding principles.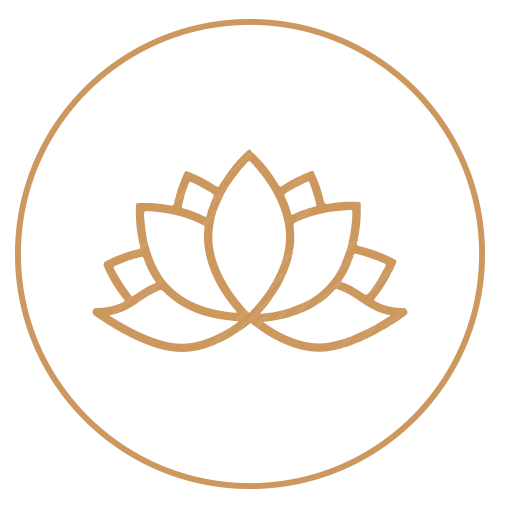 ORIENTAL AMBIENCE
Tui Na Healthcare was the 1st leading of Oriental Chinese Massage Center in Batam city with oriental sanctuary for healing and wellness with a relaxing ambience.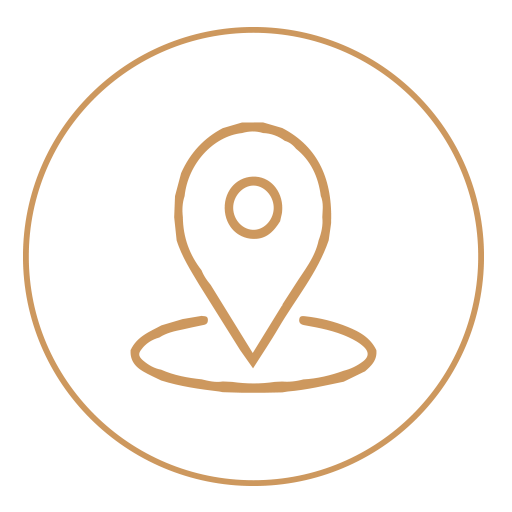 POPULAR LOCATION
Chinese Healing Massage Center 1st in Batam opposite BCS Mall, located right in the heart of city with the conveniently walking distance to the popular shopping center district & connecting to the various class of hotels.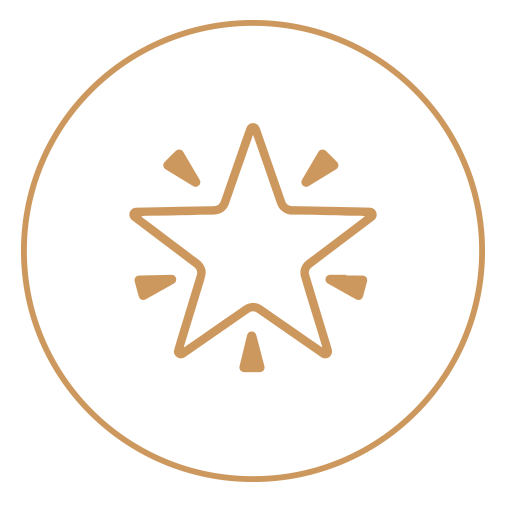 BEST DEALS
Take advantage of our best package promotions, offering the high-quality service and cleanliness with excellent value. Enjoy the exclusive MEMBER with the exceptional priority access & complimentary services.
Moxibustion Massage Therapy
Moxibustion is an alternative therapy that involves burning herbs and applying the resulting heat to specific points on the body. TCM technique to facilitate healing stimulate the flow of 'Qi' to maintain general health. Moxibustion has been used throughout Asia for thousands of years. In fact, the actual Chinese character for acupressure, "acupuncture-moxibustion".
Eliminating Toxins from Body
Enchance Body Immune System
Improve Blood Circulation
Improve Digestive Issues
Pain Relief for Arthritis & Tandonitis
Balance of Yin & Yang
PREMIUM PRODUCTS 99% Virgin Coconut Oil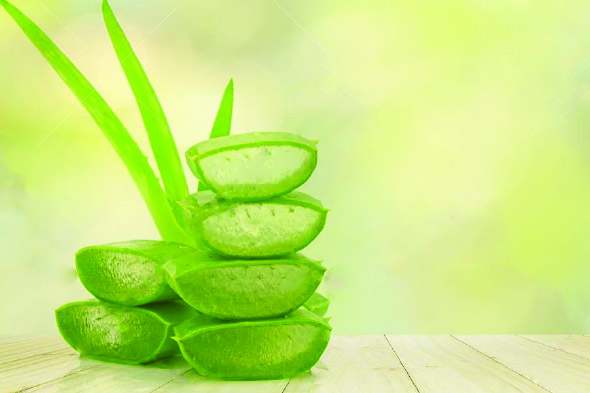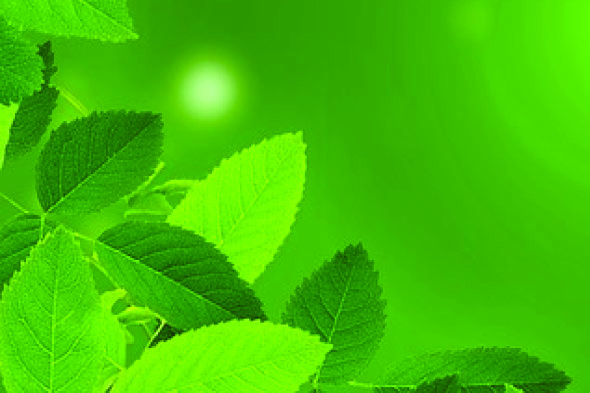 TUI NA HEALTHCARE BATAM is the first leading established Oriental Healthcare Massage Center in Batam city, which is located in the center heart of Batam, Penuin Baloi. Offering a respite from the humdrum of your busy life, discover the pleasures treatment in an oriental atmosphere and the benefits that blends of the ancient culture and rituals with the chinese herbs, orient with the contemporary and ancient techniques treatments performed by the Professional well trained massage therapist.
        Let the healing touch of professional therapists melt away the cares and distractions of life through ancient chinese massage therapies based upon balancing elements and time-honored traditions of orients energy. Enticing guests with a immersive wellbeing experience in TUI NA HEALTHCARE BATAM marked by a home-away-from-home comfort and value to help guests improve general wellbeing while developing habits for continuous healthy living in balancing hectic life. Begin your journey by allowing us in a connection to health and wellbeing go hand in hand, discover something refine your sense of culture for a holistic approach to a vibrant healthy living.


- The Healing Touch of Ancient Chinese Oriental Massage Center 1st in Batam
TUI NA HEALTHCARE BATAM